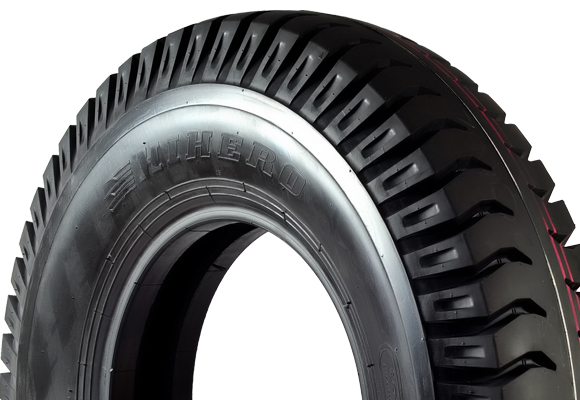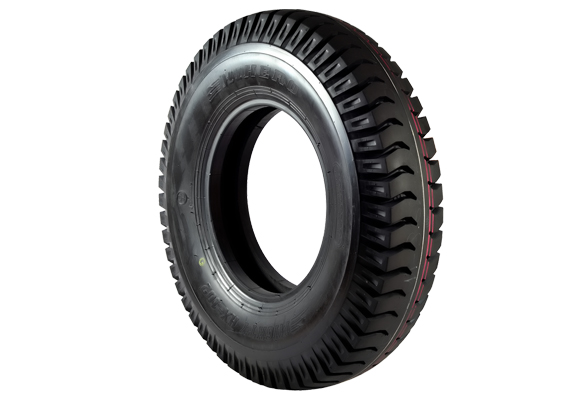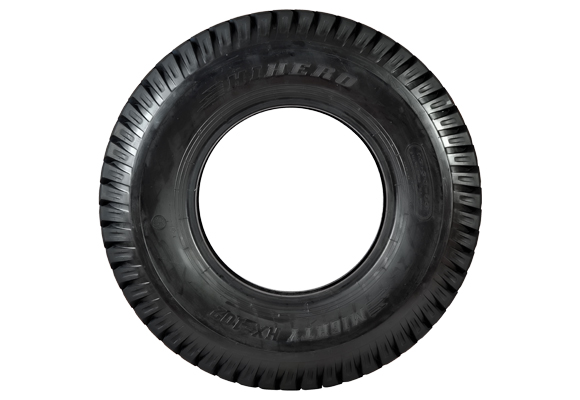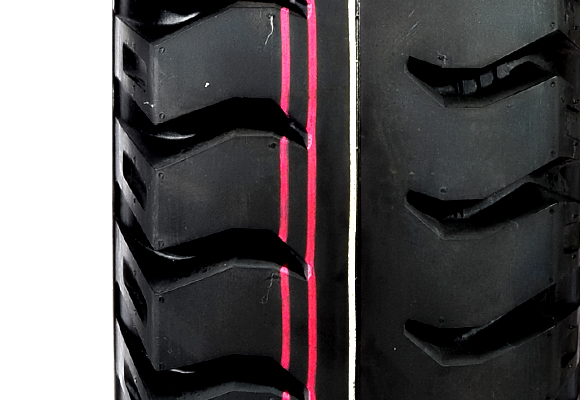 TRUCK and BUS TIRE : Mighty HX-102 (Normal Lug)
Designed with ideal rear wheels of trucks or trailers in mind, for aggressive pulling power and vehicle efficiency even with very heavy loads.
An extra-tough body construction ensures durability and superb load capacity, with multiple retreadability.
Advanced rubber compound maintains resilience under the most stressful conditions, with a cool running casing to reduce heat and minimize tire damage.
Deep grooves deliver excellent traction and vehicle performance both on and off-road.