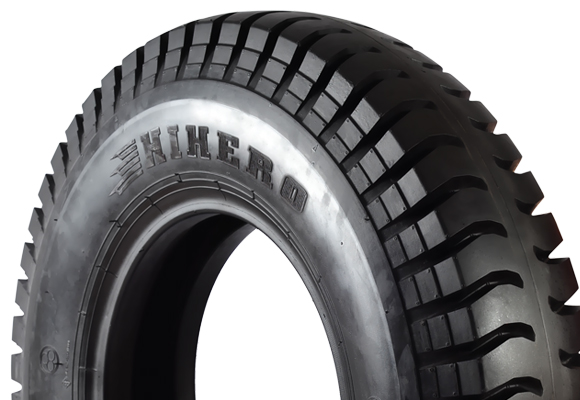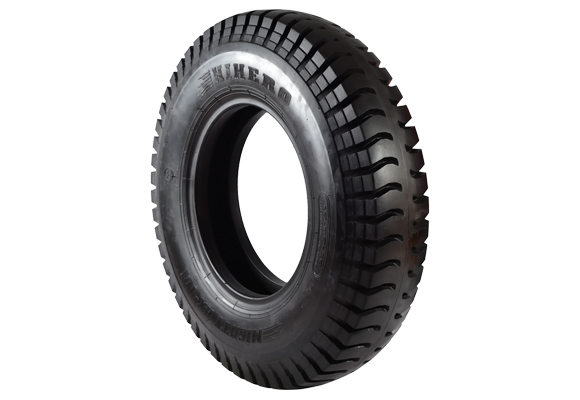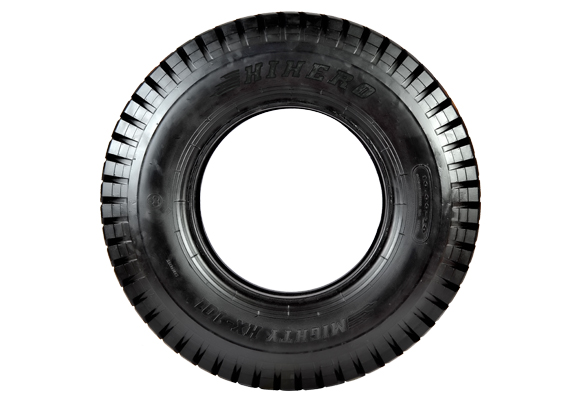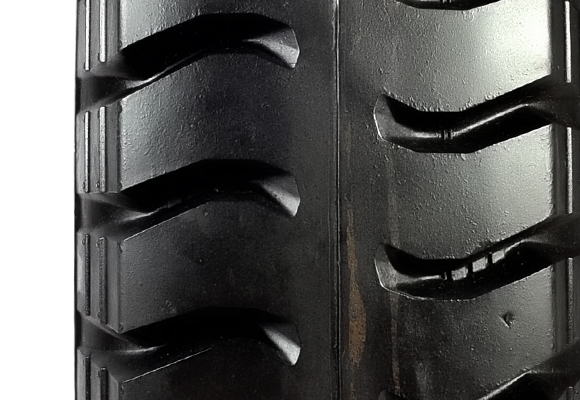 TRUCK and BUS TIRE : Mighty HX-101 (Normal Lug)
Specially designed for rear wheels of trucks or trailers, ideal in heavy load transportation and off-highway work on rugged terrain.
Tenacious bias construction gives superior protection against tire distortion and impact. Allows numerous retreadings for greater cost - efficiency.
Base compound employs high-quality material to improve heat reduction, preventing the bursting or peeling of tires in long haul driving.
Ground - gripping tread lugs and contour design achieve confident traction. A new tread formula enables greater strength and wear resistance, dramatically adding tire life.