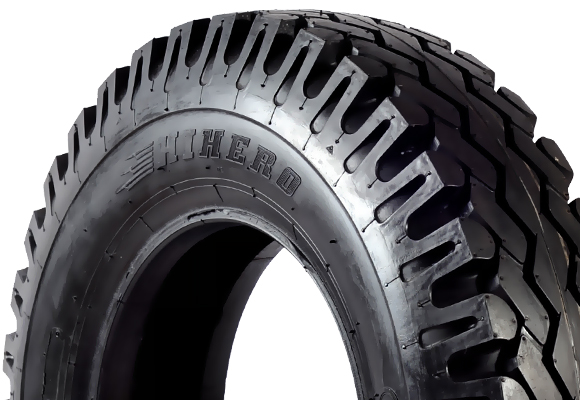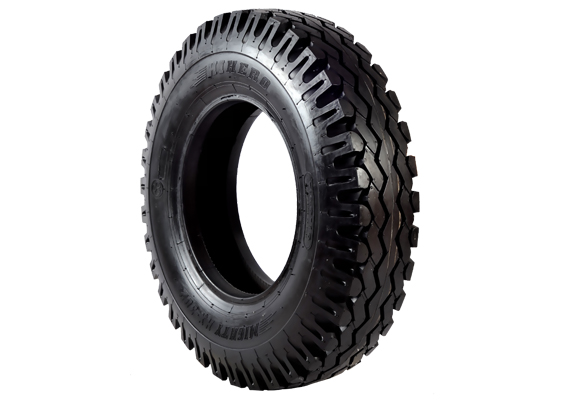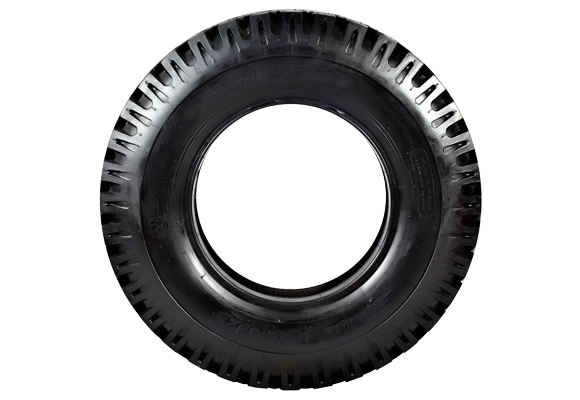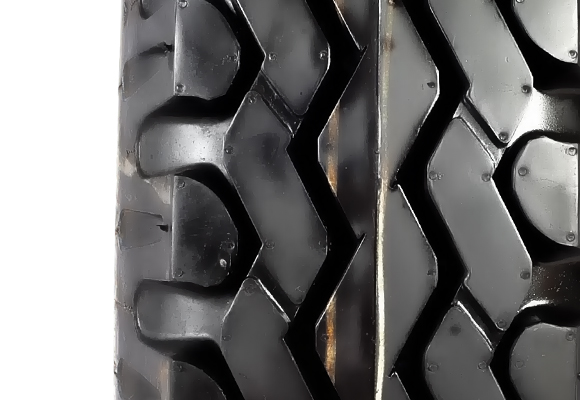 LIGHT TRUCK TIRE : Mighty HX-302 (Semi Lug)
High Performance Tread
Lug designed for excellent pulling force, traction performance, and cut resistance of tread.
Rib designed for excellent water dispersion.
Suitable to various road both on high way and uneven road.
Stronger Nylon Carcass
The stronger carcass designed endows the tyre with a good traction and anti-concussion performance.
With heavy load carrying capacity.
The scientifically designed carcass structure selects the new type of reinforcement materials and enchance durabilities carcass of the tire.