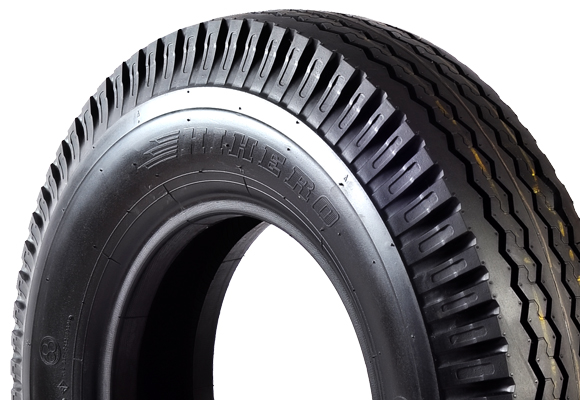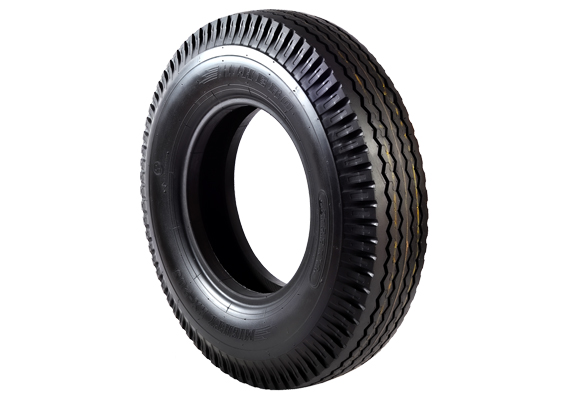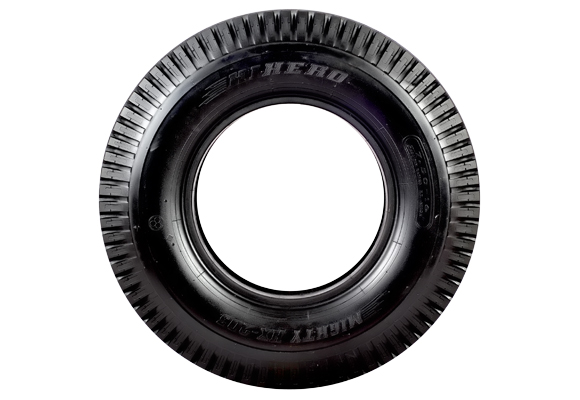 LIGHT TRUCK TIRE : Mighty HX-203 (Special Rib)
A high quality product from Thailand.
Dual extruder compound allowing for high gripping strength, enchanced durability, Endurance to hard wear and better heat dissipation.
A wider tire surface for higher traction and steering performance.
Technology aided carcass design enabing a balanced tire structure.