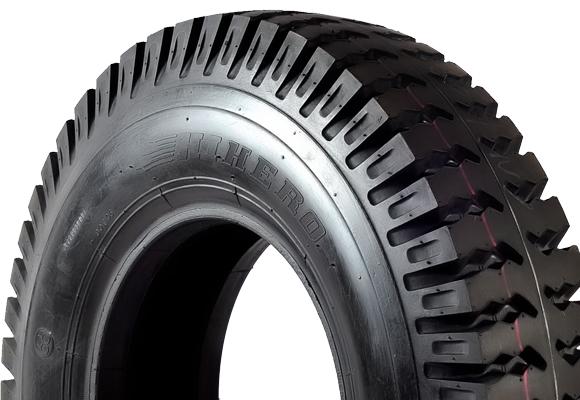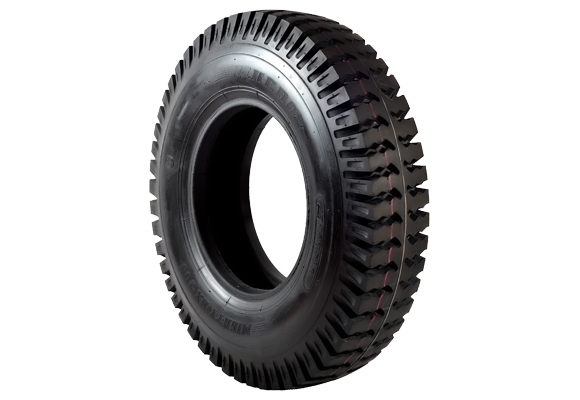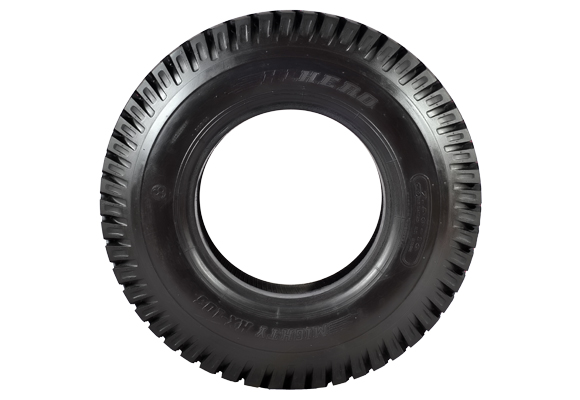 LIGHT TRUCK TIRE : Mighty HX-103 (Super Lug)
size 11.00-20 PR is Designed to possess outstanding properties and more dominant features than other tires of the same size.
Surface compound double layered plies: Top CAP body plies offer higher strength and resiliency protect against cracking of tread blocks. Lower BASE body plies allow faster heat diffusion while driving and greater traction to tire rib case help preserve the front tire.
Wider tread grooves with suiting degree curvature prevent stones embedding in tread grooves, and protect tire from damages.
Wider tire surface maximizes surface contact for higher traction performance, and evenly distributes truck weight.
Frontal tire structure provides stronger resistance for chipping and tearing of front tire; Higher performance of tire shoulder to handle extra loads; plus excellent retreadability and resistance to rupture enable to reach the highest road safety standards.
Nickel coasted metal wheel rims give better traction to wheel plate, prevent rusting, and weight pressures help prolong tire life.